How to Become an Ageless Beauty with Great Skin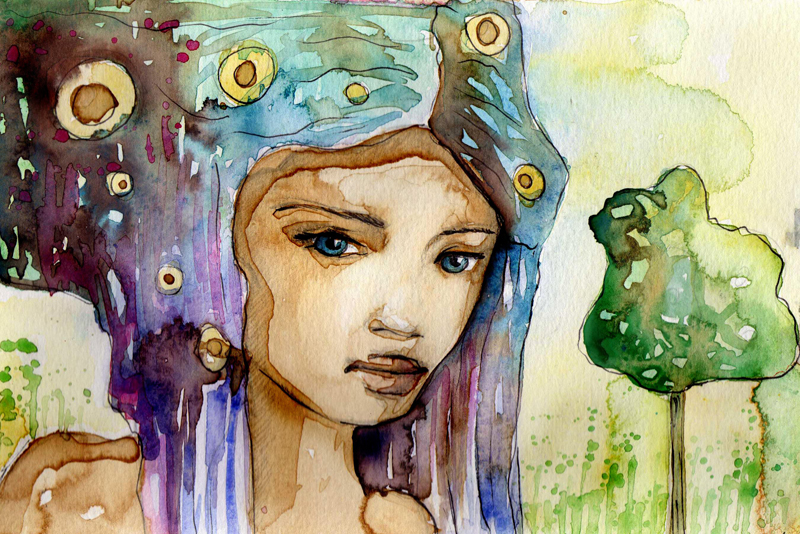 Okay ethnic beauties what's up with your maturing skin?  While  you  can't prevent the inevitable ... aging... you can follow a skin care regimen that will help to ensure your skin stays supple and radiant.
Beautiful women are maturing ever so gracefully. However, if you want to see the results of what a real skin care regimen can produce, take a look at images of women in their 50's and up.   They give you the true vision of an Ageless Beauty, providing they've taken care of their skin.
Are you looking for ways to become an Ageless Beauty?  As ethnic beauties, it's not as complicated as you might think. 
Here are a few tips that will help in taking care of your beautiful black skin.
•Wear a Sunscreen
and not just on the beach. Protecting your skin everyday can help you to prevent sun damage and skin cancer.  Since you already have a natural SPF 15 with your gift of melanin, wearing an SPF of 15 or 25 will provide you with your daily dose.  If you're in and out of the water at the beach, you'll have to reapply your sunscreen more often.
•No Smoking
Not only does smoking cause cancer and give you bad breath, it also decreases the level of estrogen necessary to keep your skin firm and destroys your collagen.
•Stay Hydrated
– I'm talking about water here.  That diet coke or cup of tea doesn't count.  The more water you drink the better hydrated your body will be and the better your beautiful black skin will look.
•Don't irritate blemishes
– Yes, the same advice you were given as a teenager still holds true as an adult.  Sun damage causes dark spots and inflamed blemishes don't help, so remember that it takes longer for your skin to repair itself as you mature. Don't pop bumps on your face.
•Eat healthy foods and keep your body in motion – You are what you eat!  The better the choice of foods you eat, the younger you'll look.  Working out for at least 30 minutes a day four to five times a week will also give you a glowing and healthy looking complexion.


•Not Sleeping Well?
- Here is something that you should not cut back on.  You weren't taught that you needed 8 hours of sleep for nothing.  Your skin requires downtime in order to repair itself.  Are you Stressed?  Not only can stress cause you not to sleep, it can also cause your cells to age faster.  
So as ethnic beauties when you ask yourself,  Am I an ageless beauty?  You bet your soft supple skin you are.
That's it for this week. As always ...
Dedicated to Your Beauty,
Juliette's Website,
Nyraju Skin Care

Related Articles
Editor's Picks Articles
Top Ten Articles
Previous Features
Site Map





Content copyright © 2019 by Juliette Samuel. All rights reserved.
This content was written by Juliette Samuel. If you wish to use this content in any manner, you need written permission. Contact Juliette Samuel for details.